This tool allows you to learn more about an artist's or collector's account on Teia.art. This tool will flag common issues found with copyminting accounts.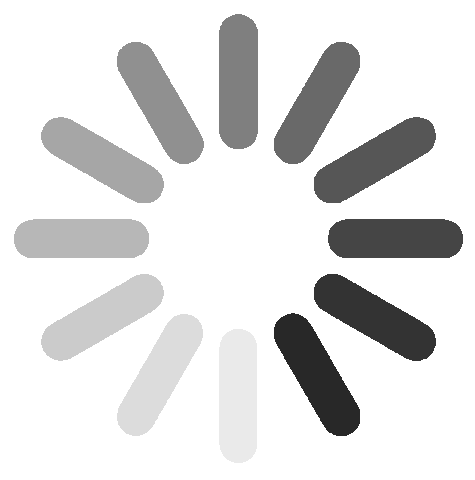 A flagged account isn't necessarily a copyminter.
Read about the red flags to consider.
Report suspected copyminters in the #report-copyminters channel of the Teia Discord.
Read about reporting abuse.
Read the creators code of conduct.